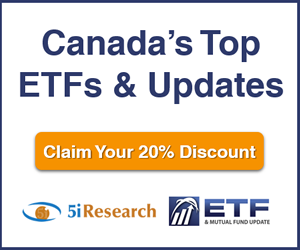 5i Recent Questions
Q: Peter, which Cdn or US Oil companies have their current and future production consistently hedged at higher prices ? Is there somewhere to see this ? Based on this would you recommend a 1/2 position in any ? Thanks.
Read Answer
Asked by Paul on April 09, 2020
Q: Hi,

I have a position in PXT. I read an article that indicated that at $30 Brent oil price, PXT is still profitable.

With Brent oil prices currently at around $30 and PXT having cash on hand and no debt, could you please share your opinion on the stock and if PXT would be the one oil based recovery stock to benefit provided oil prices donít sink further.

Thanks,
Read Answer
Asked by ILIE on April 06, 2020
Q: Please give me 3 Canadian oil & gas producers with the best commodity price hedges for 2020.
Read Answer
Asked by Terry on April 08, 2020