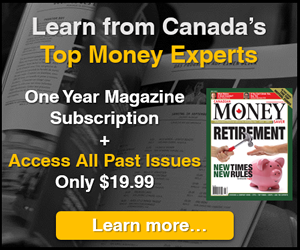 5i Recent Questions
Q: Hi, I currently hold ENB (0.53%), PPL (1.03%), TOU (0.48%), and WCP (0.37%), total of 2.42% of my portfolio. I actually have ENB in my utility sector weighting, which would make my overall energy even lower. Would you consider it 50/50 energy/utility??

I'm looking at slightly increasing my sector weight in energy to maybe 4-5% since its so low (mostly because my current holdings have gone down or I've sold previous energy positions). Energy companies in Canada have been hit so badly its hard to put money back into the sector right now. I know you hold MCR in your portfolio and you like PXT and SU. Based on the current valuations/fundamentals and future potential, should I add to any of my current positions, sell them, or add PXT or SU to the mix?? How would you suggest consolidating these?

Thanks!
Read Answer
Asked by Keith on January 13, 2020
Q: How material is the discovery announced after hours?
Read Answer
Asked by Patrick on December 18, 2019
Q: Hi,

Can you provide a short list of Canadian energy names that have strong balance sheets that would do best in an energy recovery? Looking for only mid cap and large cap names.

Thanks,
Jason
Read Answer
Asked by Jason on December 13, 2019