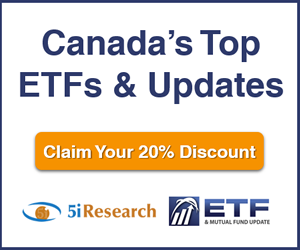 5i Report
NOV 30, 2017 - Owner and operator of gas and offshore wind power generation assets. Has executed on big projects successfully, been approached for a takeover and continues to look at organic growth projects. Rating is upgraded one notch to 'B-'.
Download Report
5i Recent Questions
Q: Hi, if we are in a lower for longer or forever energy pricing environment what might be the impact on the above companies? Also, do you think their dividends could conceivably be in jeopardy? Thanks.
Read Answer
Asked by Gary on March 13, 2020
Q: It looks as though utilities, and renewable utilities in particular, have taken off, while Canadian pipelines, which are also traditionally stable investments, are either flat or dropping.
Do you have any comments on whether:
1. this is a short term disparity or a fundamental shift,
2. whether one group is better than the others at current prices, and
3. If the recent drop now otherwise creates a good point of entry for any or all?

Read Answer
Asked by Peter on March 09, 2020
Q: Hi 5iTeam,
Which one of these two: NPI and AQN would you prefer?
Cheers,
Read Answer
Asked by Harry on February 27, 2020