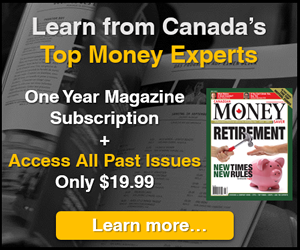 5i Recent Questions
Q: As we don't have a good Canadian choice for stocks related to pets, what do you think of these US companies (or any others in this sector) ?
Which ones do you see as having a potential for strong growth in a near future ? Where would you invest in the sector ?
Please deduct as many credits as you see fit.
With many, many thanks,
Jacques in Montreal
Read Answer
Asked by Jacques on September 10, 2019
Q: Could you please give me your view on these two companies, and what their growth prospects look like at current prices? Which would you find more compelling in the animal health sector?

Read Answer
Asked by Gigi on November 13, 2018
Q: What can you guys find that may be driving TRUP lower today? Thanks.
Read Answer
Asked by CAMERON on November 21, 2017