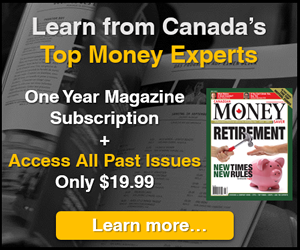 5i Recent Questions
Q: Currently hold both (1.5% position) and down a lot despite having good management teams. Thinking of selling for a tax loss as I have some gains taken earlier this year pushed forward from last year. Outlook for both in this depressed market with prospect of $20 oil and whether they can weather their debt levels. Buy, hold or sell?
Read Answer
Asked by William on March 17, 2020
Q: In a recent answer to a question on an oil company, you mentioned that it is hard to be optimistic on a company if you don't like the management team. So my question is, which of the management teams in the oil sector would you want to align yourself with, and why? Alternatively, which of the management teams would you not align yourself with? Please deduct as many credits as necessary to fully answer my question. Thank You.
Read Answer
Asked by dean on November 22, 2019
Q: HI
I am thinking of easing into VII. Should I begin or wait a little longer?
thanks
Joe
Read Answer
Asked by Joe on November 19, 2019