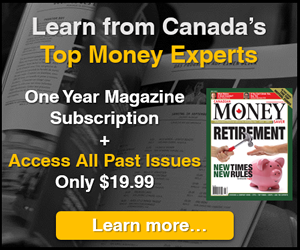 5i Report
MAY 11, 2020 - While the size and cyclicality pose risks, recent results offer more comfort that PHO might be turning a corner. Rating maintained at 'B-'.
Download Report
5i Recent Questions
Q: hello 5i Research team, PHO: 3 of the 5 board members only got 75% or 76% of « vote for » at the annual meeting. This is quite unusual. Could you identify some potential significant investors that would have voted against? Are awhere of anything about those persons that would explain this? Should I worry, especially with a new president? Can we expect some divergence of opinion between management and shareholders that could cause some change in the organization? Thank you for your collaboration, Eric
Read Answer
Asked by Eric on June 29, 2020
Q: These five stocks make up my small cap portfolio that is by design fairly concentrated and aggressive. I recently added QST on the significant pull back. I'm thinking that it can weather the down turn (great balance sheet) and will likely be a 2x bagger minimum when things turn around. Are there any other small cap names like it, that have been hammered, will survive, and that you could see moving significantly in the next 12-24 months? Thanks
Read Answer
Asked by Scott on June 15, 2020
Q: Is this a good entry point for this stock?
Read Answer
Asked by Larry on June 10, 2020