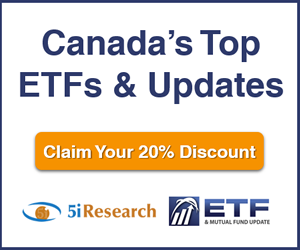 5i Report
MAY 01, 2020 - Showing good preliminary first quarter results and a more flexible balance sheet, Boyd remains one of the largest operators of non-franchised collision repair centers in North America and well-positioned to come out strong from the COVID-19 crisis.
Download Report
5i Recent Questions
Q: When do these companies report next?
Read Answer
Asked by Brenda on July 30, 2020
Q: What are the prospects for badger daylighting in the next year? What companies in your balanced equity portfolio do you predict will have solid growth over the next Couple years?
Also your outlook for pho over the next year?
Read Answer
Asked by Stephen on July 27, 2020
Q: Do you consider their high P/E and low profits an issue or is this common for a company who is cery active in acquisitions? Thanks
Read Answer
Asked by gary on July 24, 2020