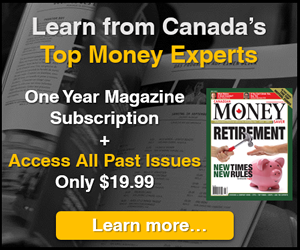 5i Recent Questions
Q: I plan to retire in 3 years and want to set up a portfolio of dividend paying stocks for my retirement in a non- registered account. Can you please give me your thoughts if I buy the following in 20% amounts at each S&P drop of 3-5% over the next 1-3 months. CM RY, NA, CWB, BCE, T, H, BIP, BEP, BAM.
Are there any others you would recommend today?
Read Answer
Asked by Vineet on March 31, 2020
Q: I have approached my stop losses in these investments, should I sell to try to preserve capital to re-enter the market later after a bottom is more likely?? Say when the VIX is below 40? I kronor you can't give personal advice, just wondering what you would do, I'm 68 and retired, thank you.
Read Answer
Asked by Patrick on March 24, 2020
Q: Just before the sharp downturn in market values I sold about 20% of my growth holdings.if I was looking to add a 2 - 3 names back what would be your top recommendations for good value on price and long term growth prospects?
Also, what was the reason for the decline in CBO price?
Read Answer
Asked by PETER on March 16, 2020