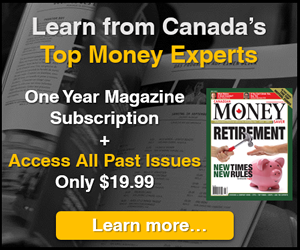 5i Recent Questions
Q: As a retired investor, I am keen on stocks with low betas, high dividends and some growth. AQN, NPI and BEP all meet these criteria and are all up significantly, riding on a crest of green sentiment. These three stocks now compromise 13.5% of my total portfolio. I am loathe to part with my green energy stocks as they are doing so well. That said, have I put too many eggs in one basket? At what percent should I cap my green energy investment? Other than higher interest rates, what could impact continued growth in this sector?

On a related note, I am now overweight in utilities, which now represent 21% of my total portfolio. This includes the three above-mentioned stocks, plus Fortis and BEP. Would you suggest reducing this weighting? And if so, which stock(s )would you be inclined to sell?

Thank you.
Read Answer
Asked by Maureen on February 14, 2020
Q: Hi 5i,
My BEP holding is up 70% and represents 5.2% of my portfolio. I see you are recommending trimming in your model portfolio. I was considering a trim sometime this year but I was thinking it would make sense to wait for the "free" new company shares that are being allocated later this year (1 for every 4 shares). Does this thinking make sense?
Read Answer
Asked by Martha on February 12, 2020
Q: Hello. I think my queries submitted have gone AWOL! May I have your comments on earning please
Read Answer
Asked by Margot on February 12, 2020