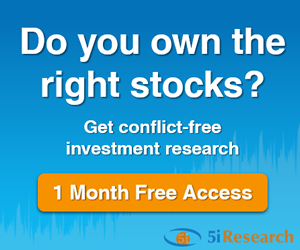 5i Recent Questions
Q: I was thinking about selling Tourmaline to buy Torq to trigger a capital loss while maintaining sector exposure. What do you think? Would you have any alternative suggestions for TOG (other than VET, which I already hold)? Thanks so much.
Read Answer
Asked by Domenic on December 04, 2018
Q: An analyst on BNN Bloomberg recommended this stock yesterday. Do you concur?

Read Answer
Asked by Vern on November 16, 2018
Q: looking at moving from tog to one of the above, who get brent pricing.
good move? and which would be your preferred replacement?
Read Answer
Asked by Bob on November 14, 2018