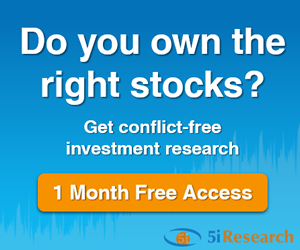 5i Recent Questions
Q: An analyst on BNN Bloomberg recommended this stock yesterday. Do you concur?

Read Answer
Asked by Vern on November 16, 2018
Q: looking at moving from tog to one of the above, who get brent pricing.
good move? and which would be your preferred replacement?
Read Answer
Asked by Bob on November 14, 2018
Q: Would now be a good time to take small positions in KEL and TOG and your opinion on both please.
Read Answer
Asked by Peter on November 12, 2018