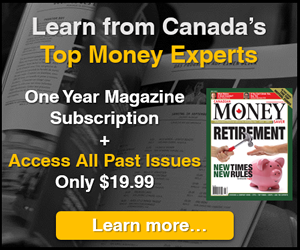 5i Recent Questions
Q: How do you view the above companies to boost yield, energy weighting and opportunity for capital gain. My objective is to minimize total equity exposure while achieving a targeted yield by seeking out more potent dividend names with good upside potential. Thanks.
Read Answer
Asked by Curtis on January 15, 2020
Q: I am a 73 year old retiree and am thinking about adding WCP or TOG to my TFSA or RIF. Which company would you lean towards and into which fund. I am light on energy.
Read Answer
Asked by John on January 12, 2020
Q: In a recent answer to a question on an oil company, you mentioned that it is hard to be optimistic on a company if you don't like the management team. So my question is, which of the management teams in the oil sector would you want to align yourself with, and why? Alternatively, which of the management teams would you not align yourself with? Please deduct as many credits as necessary to fully answer my question. Thank You.
Read Answer
Asked by dean on November 22, 2019