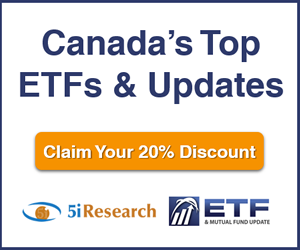 5i Recent Questions
Q: Hi,
How much downside is there from here? What do you think of buying it at this level? Do you prefer something else?
Thanks!


Read Answer
Asked by issaku on February 15, 2019
Q: Please could you rate the below best first. Amusing WTI oil stays $55- 60.

SGY
BNE
CJ
LXE
WCP
TOG
BTE
SDX
Feel free to add your own selections
1. As per most leverage to higher oil prices
2. quality of balance sheet
3. paying/suntanning/initiating/raising dividends
Thanks for you help and service
Yossi
Read Answer
Asked by yossi on February 13, 2019
Q: I am considering borrowing to invest in these two companies to take advantage of a rise in the oil price,if it ever happens.Perhaps SU or CNQ would be safer choices.What do you think?
Read Answer
Asked by Allen on February 05, 2019