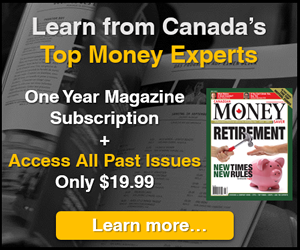 5i Recent Questions
Q: Do you consider any of these dividends to be unsustainable? Any other comments on these companies?
Read Answer
Asked by James on December 11, 2019
Q: 5i
Oil represents about 5% of my portfolio and is comprised of Freehold, Vermillion, Surge and Whitecap. I cannot get a good feel as to where the price of oil is headed in the next 2 years. Appears to me there are conflicting views. Should I get out of the oil sector, invest in good dividend paying stocks that would be more stable and re enter the oil market or not at a later date. All my oil stocks do pay high dividends, are they sustainable. Appreciate your insight on both the oil market and potential stocks to invest in regardless of sector if you feel exiting the oil market may be the way to go.

W
Read Answer
Asked by Wayne on December 09, 2019
Q: In a recent answer to a question on an oil company, you mentioned that it is hard to be optimistic on a company if you don't like the management team. So my question is, which of the management teams in the oil sector would you want to align yourself with, and why? Alternatively, which of the management teams would you not align yourself with? Please deduct as many credits as necessary to fully answer my question. Thank You.
Read Answer
Asked by dean on November 22, 2019