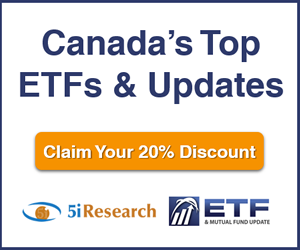 5i Recent Questions
Q: What is the outlook for above noted companies in terms of :
1. Balance sheet. Which companies can survive this down turn in the oil patch? ie not go bankrupt. Please add comments and list companies in order.
2. Which companies are hedged and how long do their hedges go and at what prices are they hedged at?
3. Would you currently take a position on any of these companies?
4. Any other helpful comments are appreciated.

Read Answer
Asked by Frank on March 19, 2020
Q: Which companies do you think might not survive the crisis and it's better dumping now while they still have value? I think you have mentioned the oil producers and what about restaurant stocks? I just listed a few examples here of both.
Read Answer
Asked by Andrew on March 18, 2020
Q: In your estimation, can these 2 companies survive until we see a recovery in the oil price/sector?
Read Answer
Asked by Dustin on March 12, 2020