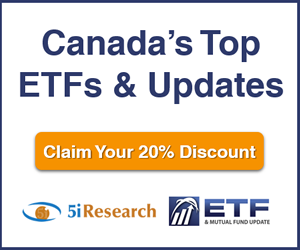 5i Recent Questions
Q: Could you please give me an update on Surge Energy, in particular: insider trading over the past few months, overall insider ownership, level of debt - is it reasonable, sustainability of dividend, cash flow, expected revenue and earnings growth, P/E, ability to weather a downturn in oil prices. Thank you.
Read Answer
Asked by Rob on July 13, 2018
Q: your opinion please on these stocks as potential buys at this time.
Read Answer
Asked by stan on July 11, 2018
Q: Can you give me a couple of ideas for oil E&P exposure
Read Answer
Asked by Kyle on July 10, 2018