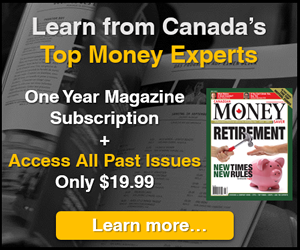 5i Report
JUL 09, 2019 - Wine producer and marketer with a strong market share in Canada seeing some significant changes in Ontario's retail rules. This includes all stores relocated inside grocery stores. Rating maintained at 'B'.
Download Report

5i Recent Questions
Q: I just wanted to respond to the comment on the spotted lantern fly and potential issues for ADW. Spotted Lantern Fly are easily controlled by many pesticides. Growers should not worry about the sensationalism that many people/media like to invoke with articles trying to create panic in the wine industry. These flies congregate almost exclusively on grape and Ailanthus (tree-of-heaven). They may require an increase in pesticide usage for the next few years in areas they invade. A year or two after they are introduced the populations have declined, the reasons for this are unknown but scientists believe it is the work of a fungus. Penn State Fruit Research Extension Center can provide very interesting research as they work extensively with these insects.
Read Answer
Asked by Kevin on August 14, 2019
Q: I would just like to make a comment. There is a serious potential for a pestilence to come to the Niagra wine country. It is called the Spotted Lantern Fly and has been destroying vineyards in Pennsylvania and has been sighted in New York State. It may have been a bit of an overreaction but I decided to move on from ADW.A.
Read Answer
Asked by David on August 09, 2019
Q: I have less than a 2% allocation and in the negative with the following stocks, GC, PEO, ENGH, VB, TOY, PHO, NFI, TSGI, TCL.A, CLIQ, WCP, ADW.A, RAY.A, and RME. With a growth outlook and a longer timeframe of 5-10 years+. What do you need still as a BUY to top up, HOLD, or SELL?
cliq, adw, engh, gc, nfi, peo, pho, rme, toy, ray, tsgi, tcl, vb, wcp.
Read Answer
Asked by Andrew on July 16, 2019