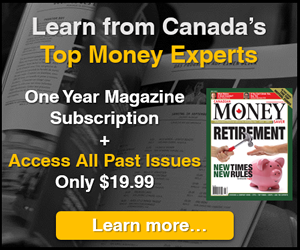 5i Report
JUL 09, 2019 - Wine producer and marketer with a strong market share in Canada seeing some significant changes in Ontario's retail rules. This includes all stores relocated inside grocery stores. Rating maintained at 'B'.
Download Report
5i Recent Questions
Q: I would appreciate your thoughts on the prospects for each of the above. They have fallen below my 2.5% goal - should I consolidate? Hang in? Sell one and add to the other 2? Or ???
Thanks again
RAM
Read Answer
Asked by Ray on December 03, 2019
Q: Good morning 5i,
Would like your thoughts on this stock. Have it in my TFSA for a couple years. It hasnít done much n the dividend is not great. Has been going down lately. Do your have any negative news? Would like to sell it. Can you provide a name that you prefer? Thank you. Rossana.
.



Read Answer
Asked by Rossana on November 27, 2019
Q: Am considering SYZ and ADW.A as potential tax loss season opportunities. Of the two which would you consider the better longer term hold and / or which the better opportunity at current prices .
Thank -you
Read Answer
Asked by William on November 20, 2019