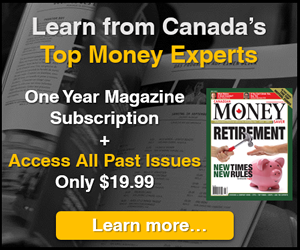 5i Recent Questions
Q: Which one of these, if any, would you sell to increase my tech sector allocation? Can you please rank them as well.
Alternatively, if they all have good long term potential, I have the flexibility to increase my equity allocation with additional cash. Please let me know you thoughts and thank you!
Read Answer
Asked by Pierre on March 27, 2020
Q: What would you recommend as the best Consumer Staple at this time? I have a long time horizon and am looking for a steady performer (hopefully) over the next 5+ years. What portfolio percentage would you recommend for consumer staples? Should I have 1 holding or more?
Thanks!!
Read Answer
Asked by Grant on March 11, 2020
Q: Hi, do u think Saputo closing some production facilities and converting some of them to plant-based products can finally give their stock a boost,thanks?
Read Answer
Asked by pat on February 12, 2020