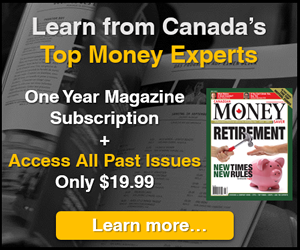 5i Recent Questions
Q: Which TSX-based mid-sized (and larger) oil and gas explorer/producers, with strong balance sheets, would 5i most favour for a recovery in the Canadian resource sector?
Thank you.
Read Answer
Asked by Edward on April 23, 2019
Q: Hi 5i - I have 10% invested in these energy stocks, now worth 5% of my portfolio. Would you put any new money in any of these to take advantage of the run up in oil? Or just sit tight and hope for a recovery (or sell outright)? Thanks, Neil
Read Answer
Asked by Neil on April 12, 2019
Q: I find it odd that Vermillion is not moving up with the price of oil. Some of the other oil companies are moving up nicely-any speculation as to why?
Read Answer
Asked by Bradley on April 09, 2019