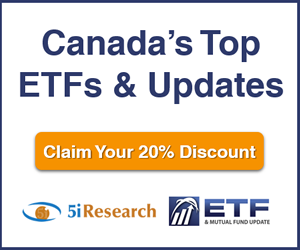 5i Recent Questions
Q: I'm looking at adding these for a recession/defensive type of portfolio.
For a longer term holder, do see any reasons not to buy these ones?
Do you like any one of these more than others?
Thanks as always....
Read Answer
Asked by adam on May 14, 2019
Q: Hi team
I hold AEM in my TFSA for awhile, I am down about 17%
it does pay a small dividend

does it make sense to sell and switch over to KL ?

thanks

Michael
Read Answer
Asked by Michael on May 02, 2019
Q: Hi 5i - With the mining industry starting to ramp up could you suggest a few CDN stocks that would also ramp up soon. Thx!
Read Answer
Asked by DOUG on April 29, 2019