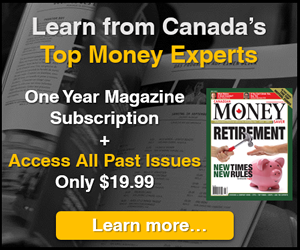 5i Recent Questions
Q: which one has more upside potential? thanks.
Read Answer
Asked by victor on March 22, 2019
Q: I had been using BTO as a stock to swing trade and sometimes day trade based on the swings in gold. I have done well with this strategy but after the most recent quarter have lost some confidence in this stock. I am looking for a replacement. Can you please recommend 2 gold stocks that meet my criteria: sufficient liquidity for me to easily move in and out of $80k positions, solid overall financial and production metrics and solid enough overall that if I need to hold the position for a few months I can be comfortable knowing I have a solid company. I have no current gold exposure.
Read Answer
Asked by Robert on March 22, 2019
Q: IS KL A BUY TODAY? WOULD YOU BUY KL IN CANADIAN OR US PORTFOLIO?
Read Answer
Asked by DENNIS on March 15, 2019