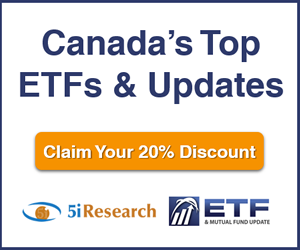 5i Recent Questions
Q: Is Kirkland a buy at this lower price?

Read Answer
Asked by George on November 28, 2019
Q: I recently sold. AEM and waiting for a pul back. I was thinking of buying DGC gold just in case if there will be another offer. If no offer I would end up with KL gold or would you suggest just buy KL directly at todayís price. Can you please me your opinion and when is the deal supposed to close and if I buy 1000 shares of DGC gold how many KL shares I would get. Do you think current offer is good or they might be another offer. Is there any regularity risk.

Currently I donít have any gold stocks

Thanks for your great service
Read Answer
Asked by Hector on November 27, 2019
Q: Good morning team,

Given the recent news from Kirkland Lake, how would you rank your top 3 favourite gold producers?

If Gold itself was to break out again to new highs in the near future, do you think this acquisition will hold back the shares of KL relative to its peers as digests the take over?

Finally, what are your thoughts on silvers potential?
Are their any silver producers that look attractive to you?

Thanks for your great work!
Read Answer
Asked by Tristan on November 27, 2019