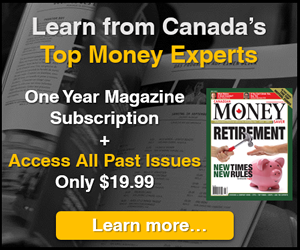 5i Recent Questions
Q: Atco: buying this stock would be a duplication , would it not, since I own TRP, ENB, FTS in different accounts - similar businesses and is at an all time high?
Read Answer
Asked by James on September 12, 2019
Q: Would you say Atco overall is a cyclical business (which one might think when viewing their work camp housing part of the company), or might one view it as a utility which one could buy and hold forever given its distribution business? Would you consider it a buy and if so why?
Read Answer
Asked by Anthony on July 25, 2019
Q: Compare and contrast ACO.x and CU

For fresh money going into the Canadian Utilities/Regulated Sector(?) what would be your top 3 current suggestions for a diversified/balanced unregistered portfolio?

Thanks to the folks behind the screen that continually provide appreciated perspective. Have also found your portfolio analytics option a useful tool for trying to focus.
Read Answer
Asked by Richard on June 13, 2019