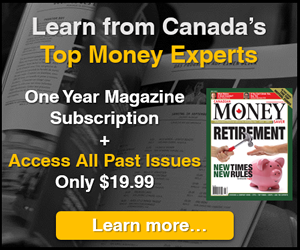 5i Recent Questions
Q: Good morning! I would like to add to the fixed income side of my portfolio ... pls recommend the best fixed income investment today (retired, long-term hold, dividend investor). Thank you for this Q&A service!
Read Answer
Asked by Patrik on May 21, 2020
Q: Hi,
I'm trying to create a well balanced bond fund for that portion of my portfolio and have come up with this: HFR-T, CBO-T, CLF-T, TLT, XBB-T, CVD-T, SHY, FLOT, IVOL, BNDX, VSG-T
I guess I should have something that will generate monthly income as well? If I am overdoing this, please let me know...it seems like a lot of holdings. Is there a better way? A mutual fund?
Thanks.
Read Answer
Asked by Gregory on May 13, 2020
Q: Hello, I would like to get your best guess as to how the cdn bond market would react under 3 different scenarios.

1. Rates stay static for the next couple of years as we slowly make our way out of this and there no other real shocks to the system.

2. Rates rise as things improve much quicker than expected and the economy booms along with higher inflation than expected.

3. The situation slowly get worse and prolonged and rates fall to below zero.

I am confused at the best of times but these days are setting things to a whole new level.

Currently own xbb and vcit as fixed income. Better options?

Thanks for all you are doing it really is helping.
Read Answer
Asked by Adam on April 01, 2020