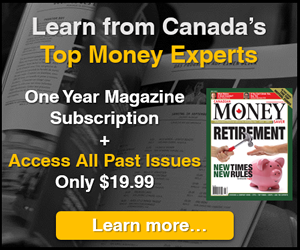 5i Recent Questions
Q: As I mentioned earlier I have held 1800 units PSB in a corporate account since 2013 - 6 years. I failed to mention that I am paying management fees of 1%. I require a fixed income fund for this portfolio. Would appreciate any suggestions you have. Does this fund have a MER?
Read Answer
Asked by lorraine on June 26, 2019
Q: I have currently USD 14K in above title with Dividends 2.1%
I wish to add another 10K but wish to know which Canadian title in CAD with similar dividends is there available.
Thanks
Art
Read Answer
Asked by Arthur on May 22, 2019
Q: looking ahead the next 6 to 12 months and with safety of principal in mind, how would you rank these fixed income etf's? thanks.
Read Answer
Asked by Curtis on April 16, 2019