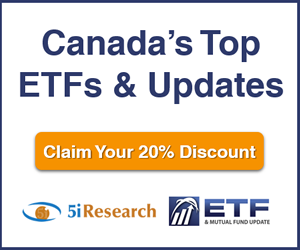 5i Recent Questions
Q: In a relatively prolonged and deep recession,for each grouping of companies,please list in order from least likely to most likely to go bankrupt.
Group One:KEL,NVA,BIR
Group Two:STC,QST,WELL,XBC,GRN
Thanks.


Read Answer
Asked by maurice on March 27, 2020
Q: With the current oil situation what is the future of these stocks and which ones would you sell now
Read Answer
Asked by hal on March 12, 2020
Q: In a recent answer to a question on an oil company, you mentioned that it is hard to be optimistic on a company if you don't like the management team. So my question is, which of the management teams in the oil sector would you want to align yourself with, and why? Alternatively, which of the management teams would you not align yourself with? Please deduct as many credits as necessary to fully answer my question. Thank You.
Read Answer
Asked by dean on November 22, 2019