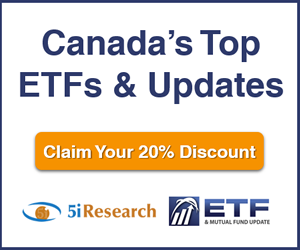 5i Recent Questions
Q: Since this REIT has now been sold what recommendation do you have to replace my position.
Read Answer
Asked by Denis on September 19, 2019
Q: Just a comment to add to the Dream questions. It should be noted that Dream has suspended its monthly distributions effective immediately (last distribution Sept 16), and this should be taken into account when looking at the current price v take-over price, particularly if the closing doesn't happen for a few months.
Read Answer
Asked by Grant on September 18, 2019
Q: hi,
I hold these 4 REIT's in my RRIF. Do you have any suggestions for replacing DRG?
Thanks, Bryn
Read Answer
Asked by bryn on September 18, 2019