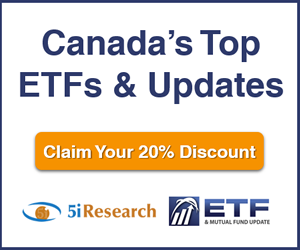 5i Report
JAN 16, 2019 - Consolidator of auto body repair shops that has been a long-term value creator with a long runway of acquisition opportunities. Rating maintained at 'B+'.
Download Report

5i Recent Questions
Q: I am planning on picking up some Boyd this week for my granddaughter's account. Do you know of any reason why it declined over 3% today?
Hopefully this just makes a good stock cheaper???
Read Answer
Asked by Elliott on July 17, 2019
Q: Hi 5i and team
I presently own WSP which ran up to 5% of holdings and SIS. I'm considering selling SIS and adding BYD.UN and or CAE. That move could bring me to 10% industrial. Should i trim WSP and keep industrial to a prefered percentage or Let it run which brings Me to my other question if allowed. I get confused with all sectors ie: cyclical, non cyclical, defensive etc...i would prefer having 7 if possible. I'd appreciate your thoughts with this.
Thanks for your valuable advice as always.
Read Answer
Asked by Gilles on July 08, 2019
Q: Our family had dealt with Izzie and Mo , ( Boyd Auto Body in Winnipeg ) for over 50 years, I was reluctant to believe that this could ever become the great performing stock it has become ( and I only own 100 shares ) . I keep on thinking " this is absurd, it can't go much higher" ... Can it ?
Thankyou
Read Answer
Asked by Thomas on July 05, 2019