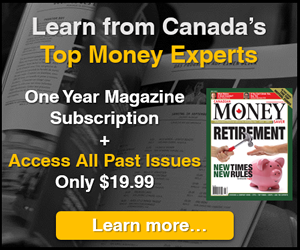 5i Report
JAN 16, 2019 - Consolidator of auto body repair shops that has been a long-term value creator with a long runway of acquisition opportunities. Rating maintained at 'B+'.
Download Report
5i Recent Questions
Q: My Cibc Investors Edge transactions on Jan 8 shows common shares received/trust units surrendered through merger- 300 shs-$60,900 indicating a disposition price of $203.00. Is this price correct?
Boyd was purchased in a non registered account in November,2013 at a costi just below $30.00 so income taxes I will have to pay by April 30 2021 will be substantial as I currently have no losses to offset
Any ideas?
Read Answer
Asked by Terry on January 31, 2020
Q: Ignoring taxes, cash requirements, sector allocation, on a straight-up basis, for a minimum one-year hold, which of the above-listed equities would it be prudent to currently sell,buy, or hold? Thank You
Read Answer
Asked by Harold on January 23, 2020
Q: I have owned Boyd for the past year in a non registered account and have realized capital gains due to the conversion this month. I also own GIL in the same account. Just wondering for tax loss selling if I should sell GIL now to offset the Boyd gain a bit. I intend to buy back GIL after the 30 days. Do you think I should wait a bit or is now a good time to do this?
Read Answer
Asked by Everett on January 20, 2020