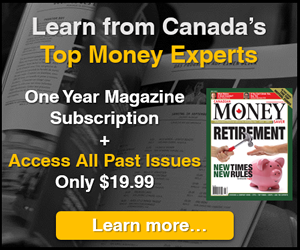 5i Report
JAN 16, 2019 - Consolidator of auto body repair shops that has been a long-term value creator with a long runway of acquisition opportunities. Rating maintained at 'B+'.
Download Report
5i Recent Questions
Q: Do you consider their high P/E and low profits an issue or is this common for a company who is cery active in acquisitions? Thanks
Read Answer
Asked by gary on July 24, 2020
Q: I have these 13 stocks at equal weighting of approximately 5 percent each in my RSP, along with 35 percent in fixed income. Stock value of approx 1,300,000. Fixed income is approx 650,000. Cash 50,000. In your valued opinion, is the above stock selection diversified enough?, or are there other sectors I should be in. I am 69 and going to retire in the next year.
Read Answer
Asked by Allan on July 07, 2020
Q: Hi, first I wanted to thank you for this amazing service, I am so glad I discovered 5i!
I recently sold my business and have 10+ years before retirement. I now want to deploy this cash to build my retirement portfolio, I don't need any income from this portfolio for 10 years.
I carefully reviewed your Balanced and Income portfolios. With much improved valuations for many stocks in these portfolios, what are your suggestions for 10 best (in terms of possible appreciation) individual stocks or ETFs for a non-registered portfolio. Either from your sample portfolios or not, US or CDN.
Thanks again!
Read Answer
Asked by Laura on April 09, 2020