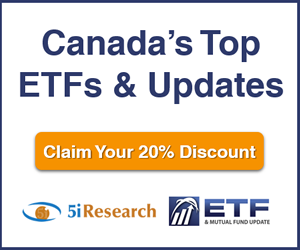 5i Report
JAN 16, 2019 - Consolidator of auto body repair shops that has been a long-term value creator with a long runway of acquisition opportunities. Rating maintained at 'B+'.
Download Report

5i Recent Questions
Q: Hi Peter and Team
I am looking to add to the industrial sector.
I currently own SIS.
What would be your top three picks and why?
Sincerely
Ron Bonnie
Read Answer
Asked by Ronald on January 17, 2019
Q: All the above is what I have in portfolio with equal weightings. I purchased all stocks 1 year ago. I am down on all except for SHOP and BYD. TOY is Down the most. Do you recommend to sell any of these stocks? What new stock would you recommend to add to a tfsa for growth?
Please deduct credit as you feel appropriate.
Thank you.
Read Answer
Asked by D on January 16, 2019
Q: Iím looking for some income and some growth. Assuming proper diversification, how would you rank these?
Read Answer
Asked by Alan on January 02, 2019