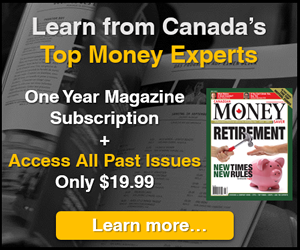 5i Report
JAN 16, 2019 - Consolidator of auto body repair shops that has been a long-term value creator with a long runway of acquisition opportunities. Rating maintained at 'B+'.
Download Report

5i Recent Questions
Q: I have these excellent performing stocks in my portfolio and wish to add to one of them. Percentages are as follows:
BAM.A - 3.8%
BYD.UN - 4.96%
WSP - 4.35%
Which one would you add to for growth and reliability over say 2- 5yrs, if you ignore the lower BAM % and then if you consider it has been brought up to the level of the other two?
Read Answer
Asked by Arthur on May 17, 2019
Q: I'm a little late to the party on Boyd as it has already had quite the run-up. On a go forward basis would you still recommend initiating a position at these levels?

Thanks
Read Answer
Asked by Jeremy on May 16, 2019
Q: Please comment on earnings
Read Answer
Asked by Ken on May 15, 2019