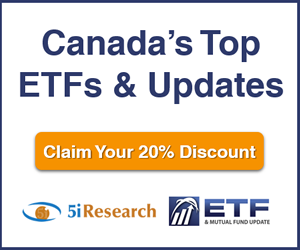 5i Report
JAN 16, 2019 - Consolidator of auto body repair shops that has been a long-term value creator with a long runway of acquisition opportunities. Rating maintained at 'B+'.
Download Report

5i Recent Questions
Q: Hello 5I
My holdings include, with total portfolio weights::
ATD.B (4.65%); BYD.UN (5.65%); CP (3.65); CSU (3.50%); GSY (4.6%); WSP (4.20%); ZEM (4.5%)

I have concern about a possible recession and economic slow down, and I would like to structure the equities in my portfolio with a bit more of a conservative and defensive tilt.

I otherwise would want to keep these positions but do you see any of these 7 being less conservative and defensive? With my objective in mind, should any be reduced or eliminated?

thanks for your excellent service.
Read Answer
Asked by Leonard M. on November 19, 2019
Q: Once the vote on conversion occurs, would you be able to provide members with an update,and explanation around tax implications? It appears there is some confusion around if taxes have to be paid upon conversion or at a later date when shares are sold. Also, what will the dividend be as under the current structure we receive interest
Thanks for the great service,and recommendation on Boyd.
Phil
Read Answer
Asked by Phil on November 18, 2019
Q: Looking to buy BYD.UN for my TFSA account - should I wait for the conversion to take place or can I go ahead and buy now. I understand that there could be a capital gain hit upon their conversion but not sure if this will have an effect if I buy it for my TFSA.
Thanks
Read Answer
Asked by JOHN on November 15, 2019