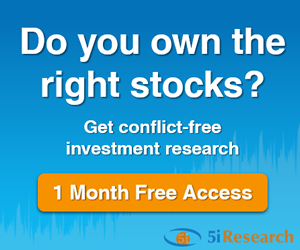 5i Recent Questions
Q: I hold the above stocks in my portfolio. Thinking of adding QSR. Your thoughts. Or should I keep my cash for better opportunities during tax loss period ? BEW and PNG are my play money. Playing PNG with house money.
Read Answer
Asked by Roy on September 12, 2019
Q: Why do the renewable stocks seem to be loosing steam here?
Read Answer
Asked by kenneth on September 10, 2019
Q: can you give me some companys you follow with renewable energy to buy thanks
Read Answer
Asked by paul on September 09, 2019