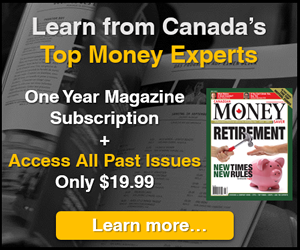 5i Recent Questions
Q: I have the following securities in what I consider a balanced portfolio. The fixed income portion doesnít show here because it consists of OAS. CCP. Plus two other pensions.
Iím thinking of sell part position in MMX ( small loss);and ARE to realize a capital loss while at the same time raising some cash for the next pullback. I like TFII . We need to keep the food chain moving. Trucking an important part . The other is cargo jet. Am I on the right track . Your opinion. Or would you look elsewhere given the current holdings.
Read Answer
Asked by Roy on March 27, 2020
Q: If we have yet to reach the worst of the virus threat and if the current question mark regarding the direction the price of oil will take in the future poses a problem, I think we have yet to see the lowest prices for these companies. The question is how much further down their prices can go. If my theory is correct, at what price would you take an initial position in these companies?
Read Answer
Asked by Les on March 25, 2020
Q: Hi gang, looking in buying between H or aqn? Are both dividends safe? Any thoughts? Thanks
Alnoor.
Read Answer
Asked by Alnoor on March 25, 2020