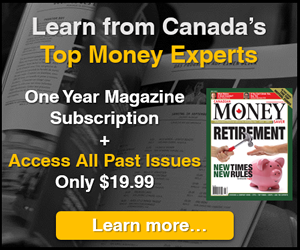 5i Recent Questions
Q: Hi 5i,

Invitae just reported results and the stock was down 10% after hours. Can you give your thoughts on the quarter and its prospects going forward? I've held it for awhile and plan on continuing to hold for 3+ years.

Thanks!
Read Answer
Asked by Jason on August 05, 2020
Q: Good Morning...I just checked our numbers and we are higher than we were on December 31, 2019 so thank you. We have a small NVTA position (0.6% overall weighting) bought less than 30 days ago but already up 13%. We are long time holders of CSU and our current weighting is 9.3% which is getting close to (or maybe already inside) the red zone. I am thinking about selling some CSU to reduce it's weighting to 8% and using the proceeds to buy NVTA. Would you call this move "risk neutral" or "risk increase"? CSU is a top tier company so it I call it "risk low" and NVTA a lesser tier company so it is "risk high". But does the weighting change balance out the risk increase? I would consider NVTA to be Healthcare so that would help a little to decrease overall IT weighting and increase Healthcare. We own your IT recommendations (CSU, NVDA, ENGH, VEEV are the biggest positions) and Healthcare (ISRG and PFE). It seems both ISRG and PFE are low growth so maybe adding a potentially high growth company might be useful. There are no tax implications. Any thoughts you have would be appreciated.
Thanks,
Jim
Read Answer
Asked by James on July 06, 2020
Q: Hi there,

Could I please get your 2 opinions on these US listed stocks? Would you consider them buys at the current prices? For NVTA can I get your opinion on their acquisition of ArcherDx?

Thanks for your great service!
Read Answer
Asked by Michael on June 23, 2020