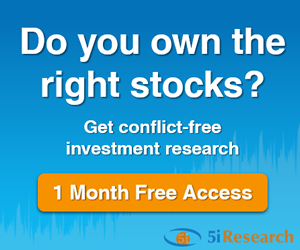 5i Recent Questions
Q: Many on your tax-loss list show estimated revenue growth > 100%; in more than a few cases, > 200%. In the case of marijuana stocks, this is puzzling, as many argue that prices will continue to weaken.
On what basis, then, should we place confidence in these numbers? Take HEXO, which you observed (last August) was priced at 4X forward sales, has since then declined by 45%, but is estimating revenue growth at 280%: what would it take to find its prospects 'interesting'?

Read Answer
Asked by John on November 08, 2019
Q: Which companies are biggest into CBD oil? There seems to be much interest in the medicinal value of CBD oils. Thanks.
Read Answer
Asked by BRYAN on October 21, 2019
Q: Hello Peter,
When emerging companies come to market like in high tech or other sectors, revenues seems to be the focus rather than profits especially in the early years. However, for the cannabis companies, the expectation is they have profits fairly quickly. Why is there so much pressure on these companies? For example, organigram had good revenues but did not meet profits and their stock took a hit. Hexo , unfortunately, messed up on the guidance for revenues and it is down which makes sense. Do you see the pot sector heading on a downward slope or do you think there is a chance of recovery? Thanks very much.
Read Answer
Asked by Umed on October 11, 2019