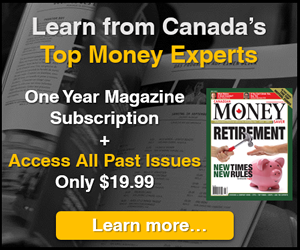 5i Recent Questions
Q: Greetings 5i team,
I have some cash in two of my accounts and am looking to add to two or more of these companies. In what order would you suggest I might add to these companies? Are there any that you would not add to at this time? For example, CAE and GC have been badly mauled, have not yet recovered, but perhaps I should treat them as a hold?
I realize that these companies vary according to sector, size growth, income and recovery potential making this a challenging question.
Thank you for your work.
SP
Read Answer
Asked by Steve on July 28, 2020
Q: Do you believe the cyclic trade is back for real and if so, can you recommend 3 stocks Each in the US and Canada? Thanks!
Read Answer
Asked by Michael on July 24, 2020
Q: Granted that these companies differ in dividend (only with AD), size (DOO largest, AD smallest) and type of business (sports equipment, fashion products, and equity financing to private companies), how would you rank these four stocks for future growth runway today (highest to lowest) if sector was not a consideration? Thanks for your valued input!
Read Answer
Asked by David C. on July 07, 2020