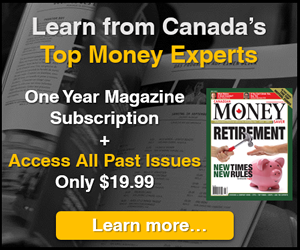 5i Recent Questions
Q: Are there any good FMCG (Fast Moving Consumer Goods) companies in Canada?
Can you recommend a few if there are?
Read Answer
Asked by jabs on September 18, 2018
Q: Your opinion on this company for a TFSA holding?
Greg
Read Answer
Asked by Greg on August 13, 2018
Q: Hi there,

How are the quarterly results from Canada Goose? It appears that the company is doing well internationally. What is your take on the stock and the company? This this a good time to step in?

Also, I own KL which seems to be an outlier in the gold sector. If there was an equivalent to KL, but in the oil space, what would it be?

Thanks!
Read Answer
Asked by Michael on August 09, 2018