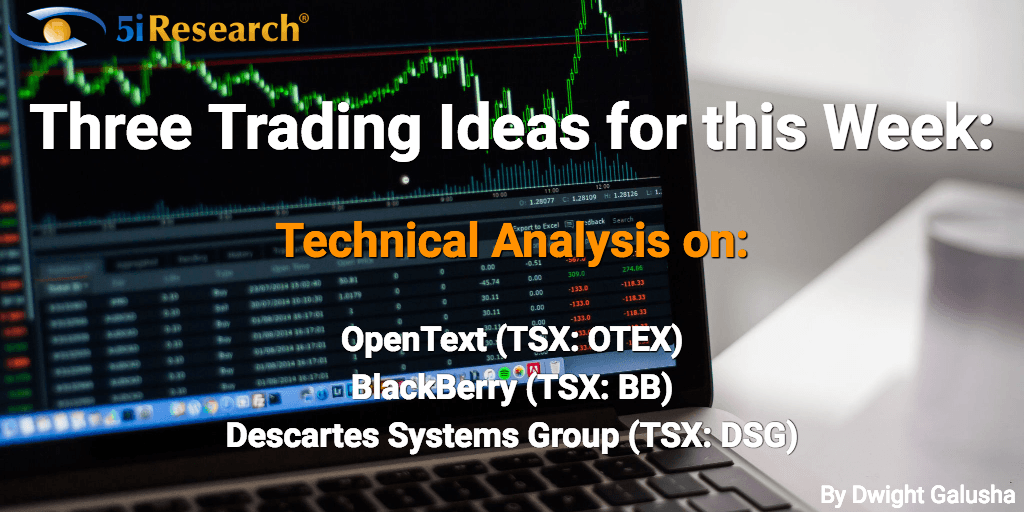 Since the goal of many investors is to outperform the market, the relative strength indicator is a very important tool for identifying opportunities. The relative strength indicator is often used to compare the performance of a stock vs. a benchmark such as the TSX index. More importantly,
at a time when the TSX is down more than 900 points from the January high,
the relative strength indicator can also be used to find pockets of strength.
Since the TSX has very few places to hide in a market downturn, being able to find these pockets of strength can be very profitable...