>
5i Research® Blog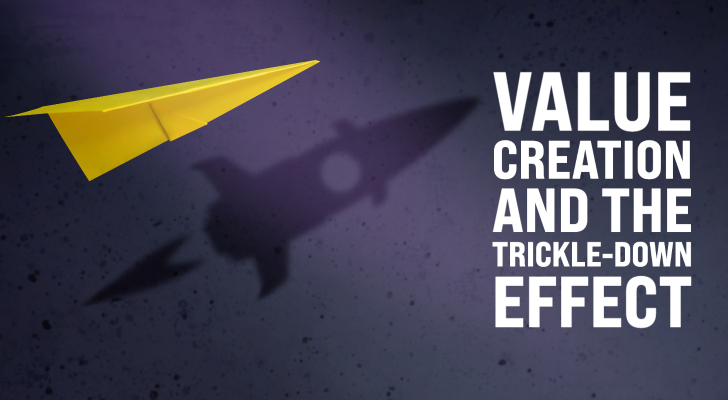 A look into business leaders that we have identified as having a strong vision and purpose, and the merits of seeking long-term value creation as opposed to short-term profit maximization.
Featured Blog Posts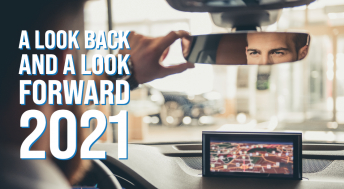 While 2021 may not have ended up being the 'reopening party' we all had hoped, it is...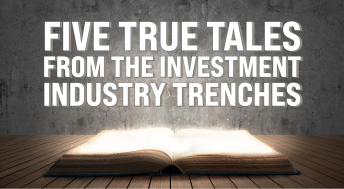 A publisher once approached me several years ago to write a book about investments. I...