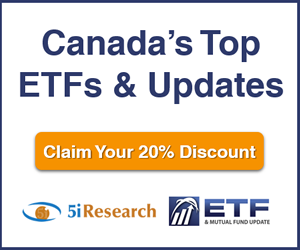 5i Report
JUL 22, 2019 - A leading North American producer and marketer of pressure-treated wood products seeing some volatility in shares due to an unexpected departure of the CEO. Rating maintained at 'A-'.
Download Report
5i Recent Questions
Q: Iím looking at a more concentrated portfolio. Thinking of selling Stella Jones and adding to my existing position in ATD.A. Do you see more growth in ATD.A over the next 5 years?
Read Answer
Asked by curtis on December 10, 2019
Q: In the LIRA account which is quite small the holdings are SJ, FSZ and TOY. TOY is only a 2% weight, SJ and FSZ both 3.6 % weight and all 3 are in a loss position. Would you add to any of these or look for a new stock to add like GDI to the LIRA? I have a long time before retiring.
Thanks
Read Answer
Asked by on November 26, 2019
Q: Hi guys. Read your report back in July about Stella Jones (A- rating) What are your current thoughts on SJ as a long term hold for materials exposure? I currently own in an RRSP. Anything you would suggest as a better company to replace SJ with in that sector and why you would do so?
Read Answer
Asked by Ryan on November 25, 2019