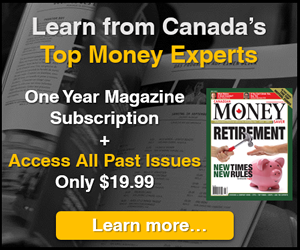 5i Report
JAN 17, 2018 - Railway tie and utility pole provider that offers stability with some growth potential. Rating downgraded one notch to 'A-' on a lower growth outlook.
Download Report

5i Recent Questions
Q: what is up with WEF 2 5% drop in a row. I dont own it yet....good time to buy or hold off a bit for the bottom? I own SJ haven't sold it yet....time to sell SJ and buy wef?

Tom
Read Answer
Asked by Tom on September 20, 2018
Q: I have owned these names for a few years. I did ok with them and was planning to add simply because I have some liquidity to invest. Do you expect decent return going forward (5 years time horizon), they have been going sideways in the last year or so. Do you consider these names as ''high quality'' ?
Read Answer
Asked by Pierre on September 10, 2018
Q: What are thoughts and expectations on these two for next 3-5 years.are they going to be alright with Trump tariffs or should I look at something else like MTY or Dollarama
Read Answer
Asked by Brad on August 24, 2018