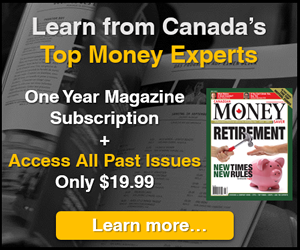 5i Report
JAN 17, 2018 - Railway tie and utility pole provider that offers stability with some growth potential. Rating downgraded one notch to 'A-' on a lower growth outlook.
Download Report

5i Recent Questions
Q: With the recent volatility, several companies on my watchlist have seen their multiples fall to more reasonable levels compared to the last 2-3 years. In the current climate, I find low debt, strong management and overall quality to be more important than ever.

Considering these criteria, RCH, ADW.A and SJ are starting to stand out. The main issue I have is, growth might not be as high/steady as it was in previous years, so in the end they might not be that much of a bargain; maybe they are just more fairly valued, not "mispriced".

What would be your take on this? Is a 15-16 forward P\E for 8-10 % EPS growth and overall quality a reasonable price to pay? Or is this a case by case basis? What are the main points of reference, aside from industry, competition, company history, etc.?

I understand there are many other factors, but still, am trying to get my head around valuation. Thank you!
Read Answer
Asked by P-C on December 12, 2018
Q: Hi,
I currently own SJ and MX for materials. Are there any US names you like right now in the sector?
Thanks,
Brent
Read Answer
Asked by brent on December 07, 2018
Q: Looking at fundamentals and management which company do you think has the most recovery and safety. I own them both and can only add to one. Thank you as always.
Read Answer
Asked by cheryl on November 26, 2018