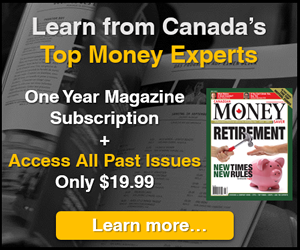 5i Report
JUL 22, 2019 - A leading North American producer and marketer of pressure-treated wood products seeing some volatility in shares due to an unexpected departure of the CEO. Rating maintained at 'A-'.
Download Report

5i Recent Questions
Q: I would like your take, if possible, on the recent Globe interview (https://www.theglobeandmail.com/business/article-star-ceo-of-stella-jones-looks-back-as-he-moves-forward/) Brian McManus, the outgoing CEO of SJ gave on the future of the company. He spoke of the company having a long runway but my take was he went on to state that of the three main areas that they are in - railway ties, poles and treated lumber - only poles really seemed to have much growth. They control the market in ties but that sector isn't growing and he felt expanding lumber into the US seems a bit of a crapshoot (my words).

Are you able to comment on where you see the growth prospects for the company? It would seem to me that they will have to branch out into new areas and while they have a seasoned, long-serving team in place expansion into new avenues is not risk-free. I have been a long-time holder of SJ stock and while I am not concerned with the share price plummeting, I am wondering if there is any growth left. Or do we give the remaining team (and the soon to be named incoming CEO) the benefit of the doubt for now?

Appreciate your insight.

Paul F.
Read Answer
Asked by Paul on August 09, 2019
Q: Could we get your take on SJ's latest quarter after the conference call the morning. Any insight you have on stock price impact would be appreciated.
Read Answer
Asked by ian on August 07, 2019
Q: Hi,

Quick thoughts on these companies. I'm doing some clean up and these positions are under 1% in my portfolio. Which ones would you continue to hold, add to or just sell? Can you please rank. I have a diversified portfolio. Thanks!

Read Answer
Asked by Keith on August 02, 2019