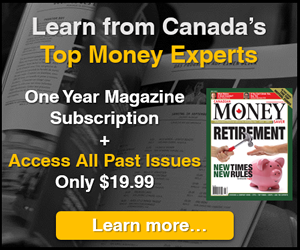 5i Recent Questions
Q: Hi,

Is there an oil stock listed either in Canada or the US or both that does not have any debt on the books? If so, is it possible to name a few.

Thanks
Read Answer
Asked by ILIE on March 30, 2020
Q: Hello 5i. Are the energy royalty companies like FRU and PSK exposed to the same kind of risks as individual energy companies, or are they different? Are they likely to cut their dividends in the current environment? Thanks.
Read Answer
Asked by Tom on March 16, 2020
Q: What would be your top picks in this environment meeting these criterias: low debt, low payout, 3%+ yield. 5 names+ would be great. Long term investment. No financials or real estate. Thank you!
Read Answer
Asked by Pierre on March 12, 2020