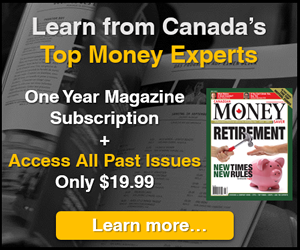 5i Recent Questions
Q: Which companies do you think might not survive the crisis and it's better dumping now while they still have value? I think you have mentioned the oil producers and what about restaurant stocks? I just listed a few examples here of both.
Read Answer
Asked by Andrew on March 18, 2020
Q: I have been purchasing these three oil Companies this month with a view Tax Loss Selling will end on Dec 27th, Oil Prices moving UP, world economies are improving, demand for Oil will increase, China USA Tariffs will come off, Trump will remain as President may even be reelected in 2020. I expect a good rebound in Oil shares in January, February. TMP is being built perhaps other pipelines as well. Both Liberals & Conservatives want TMP to be completed.

Am I on the Correct Course ? What Oil companies would you Buy if you agree with my Thesis ? What do you think of my selections ? Joseph Schacter likes them .RAK
Read Answer
Asked by bob on December 23, 2019
Q: I have positions in these companies way way under my cost. Looking for a strategy to capture some tax loss without giving up completely in allocation in case of oil turnaround. Consolidation in less number of stocks that represents the best potencial is an option or selling all of them and buying two or three different companies is another option. Appreciate any suggestion. Thanks for your help.
Read Answer
Asked by Saad on November 07, 2019