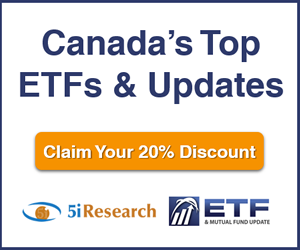 5i Report
SEP 12, 2019 - Canada's largest owner and operator of senior residences continues to pay a healthy dividend. It appears to be trading below its net asset value and has a significant growth pipeline. Rating maintained at 'B+'.
Download Report

5i Recent Questions
Q: hi,
I hold these 4 REIT's in my RRIF. Do you have any suggestions for replacing DRG?
Thanks, Bryn
Read Answer
Asked by bryn on September 18, 2019
Q: I hold the above stocks in my portfolio. Thinking of adding QSR. Your thoughts. Or should I keep my cash for better opportunities during tax loss period ? BEW and PNG are my play money. Playing PNG with house money.
Read Answer
Asked by Roy on September 12, 2019
Q: I notice that CSH has a price/earnings ratio of 339x . (TD provided data)
Is this normal ? How should we rationalize this and how should we be evaluating the company?
Read Answer
Asked by John on September 09, 2019