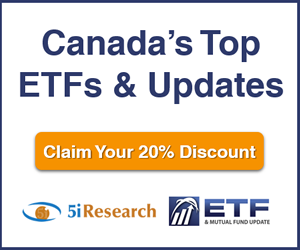 5i Report
APR 13, 2020 - Retirement homes are hit hard due to particularly high exposure to COVID with higher downside protection and lower upside. Rating downgraded to 'B' to reflect that.
Download Report
5i Recent Questions
Q: I bought shares in csh.un many years ago in my registered account for income and exposure to the health sector. Do you recommend selling them today? If I sell them what investment would replace it?
Read Answer
Asked by Robert on July 28, 2020
Q: In the aging demographics trade, which of the three companies would you buy right now and which would you sell?

What are the valuation and growth projections for PLC and SIS?
Read Answer
Asked by Max on July 27, 2020
Q: I know Chartwell is and will be under scrutiny under the current context. I fell in love with the drip and the monthly high dividends not so much the stock.

What would be your 2-3 suggestion to replace it with? Considering I want a high monthly div that a can drip without investing 100k in!

Thanks
Read Answer
Asked by Claude on July 17, 2020