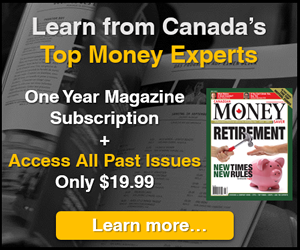 5i Report
SEP 12, 2019 - Canada's largest owner and operator of senior residences continues to pay a healthy dividend. It appears to be trading below its net asset value and has a significant growth pipeline. Rating maintained at 'B+'.
Download Report
5i Recent Questions
Q: I have held a position in CSH.UN for a long time. I recognize that the share price growth will be slow, but its distribution growth is frustratingly slow.
I'm not looking to hit a homerun. I'm looking for stability and really my main focus is distribution growth as I plan to hold long term.
I am looking to add to my REIT holdings. Are there other REITs you would suggest or should I add to CSH?
Kind thanks for your time and expertise.
Read Answer
Asked by Ian on February 14, 2020
Q: I have held Chartwell for several years. I bought it because I thought as a leader in an industry with incredibly favourable demographics, there would be natural built-in growth drivers. I have concluded that the fact that they have not been able to capitalize on this inherent growth bias can only be attributable to the quality of it's management team. If this is not the case, what is the explanation for their under-performance relative to the rest of the market over the past several years? Also, can you see any possible share price catalysts in the near future that may influence my decision to bail or not....thanks...Glenn
Read Answer
Asked by Glenn on February 11, 2020
Q: I'm continuing to rebalance my portfolios. The above stocks are in my income portfolio and are less than full positions. Would you sell any of them? I have enough cash on hand to top up two of them. Which would you top up. (I hold 22 diverse stocks in this account)
Read Answer
Asked by Rod on February 03, 2020