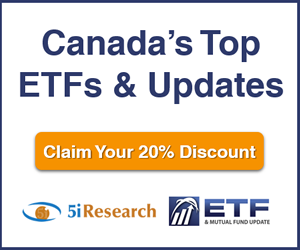 5i Report
SEP 12, 2019 - Canada's largest owner and operator of senior residences continues to pay a healthy dividend. It appears to be trading below its net asset value and has a significant growth pipeline. Rating maintained at 'B+'.
Download Report
5i Recent Questions
Q: I noticed you suggested swapping CSH.UN for ZRE. I understand the change to CSH.un but not ZRE. Yes REITs will benefit from low interest rates but won't retail REITs such as SRU.UN suffer from closed store and Apt REIT suffer from possible non payment of rents?
Read Answer
Asked by John on March 31, 2020
Q: I have a letter from Chartwell/ Gibson LTC at Steeles & Bayview.
They have residents with Corona on 3 of the 4 floors.
The patients are very vulnerable. I wonder what this means to the operations & profitability of Chartwell & the other nursing homes?
Read Answer
Asked by Joseph on March 30, 2020
Q: Is Chartwell a buy at its current price ? Thanks
Read Answer
Asked by Christopher on March 27, 2020