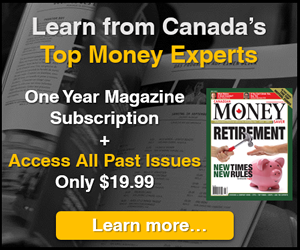 5i Recent Questions
Q: Just read Peter"s latest article in the Financial Post "Five blockbuster deals that would inject some excitement into markets during quarantine". So with a limited amount of cash on hand which of these possible deals is the most likely? A list of 1 to 5 woiuld be great. And should I be buying the predator or the prey?
thank you
Read Answer
Asked by Kris on May 29, 2020
Q: Is BIP.UN looking attractive at current prices?
If held in a non-reg account, does it still get the dividend tax credit?
Is it best held in a reg or non-reg account and why?
TIA!
Read Answer
Asked by Brenda on May 26, 2020
Q: Hi 5i,

I'm quite surprised at the premium of BIPC vs the LP. I am tempted to sell all my BIPC and buy the LP units to get more units and the higher dividend yield. If I don't make the trade, do you think the premium would persist? Or, is there something the company could/would do to remove the premium (e.g. issue more shares of BIPC only or make the units exchangeable both ways). Is that a risk of losing the premium then?

TIA!

Read Answer
Asked by Wayne on May 26, 2020