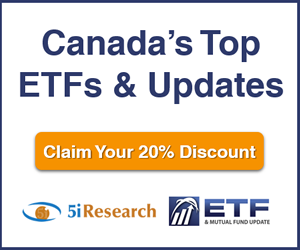 5i Recent Questions
Q: Please comments on KHC's latest earnings, is this company in the right path to turnaround? Would you start a position on it today? Thanks!
Read Answer
Asked by Wei on November 01, 2019
Q: You have been quite negative in your commentary about Kraft Heinz. Unfortunately I hold it in my RRIF and hang onto it for the yield of about 6% at the current price. Since I need the income to live on, and can't claim the capital loss, should I hang onto it for income or switch into something else? If the latter, what alternative investment(s) could you suggest with comparable safety of yield and long term buy-and-hold potential?
Read Answer
Asked by David on October 10, 2019
Q: Hi,

What do you think of Kraft Heinz? Itís drifting down toward a 5% yield. Warren Buffet is still a believer....are you ?

Thanks
Read Answer
Asked by Scott on February 27, 2019