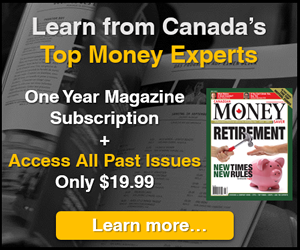 5i Recent Questions
Q: Recent quarter was positive and Gold seems to be holding its own. What do you think of the potential of this company over the next 18 months with a gold price averaging $1,500.00 for the period?
Read Answer
Asked by Lindsay on November 18, 2019
Q: What is your opinion on Yamana Gold, given its recent move around the rise of underlying asset. Is it a strong company that will move in line with Gold or is there another or others better suited?
Read Answer
Asked by Lindsay on August 12, 2019
Q: Hi,
Both these gold companies are having production and political issues.
Should I consolidate sell one to buy the other one, or do you have a couple of recommendations in the gold sector to replace them.
Thank you
Ed
Read Answer
Asked by Edward on January 10, 2019