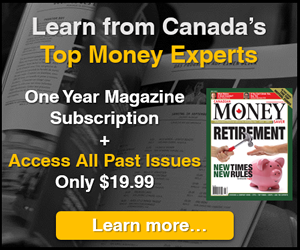 5i Recent Questions
Q: Hello and thanks for your insights. I'm looking at these three as long-term (~5years) paid-to-wait plays on demographics/pandemics/energy respectively. Collectively, 10% of my portfolio. I'm retired and 55 and could manage nicely if all three went to $0.

Question: Do you consider this move to be on the lower end of the risk meter?
Read Answer
Asked by William on July 28, 2020
Q: What Reit would you prefer, Northwest or Choice Properties?
Read Answer
Asked by David Michael on July 27, 2020
Q: Would you please rank these companies in descending order of dividend security.
Thanks; also BRF.PR.C:CA
Read Answer
Asked by David on July 20, 2020