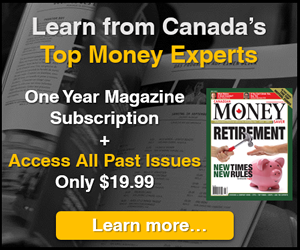 5i Recent Questions
Q: What is your opinion on NWH at this time?
Read Answer
Asked by Brett on February 12, 2020
Q: Hi,

In an otherwise well balanced portfolio, with a slight tilt towards growth I do hold the above REITs for income. As part of a new investing philosophy (to me) I'm aiming to reduce my equity positions from 33 to 23 over this year. Thus, I need to sell one of the above and re-invest the proceeds in the other three. With an eye towards income preservation (ie. sustainability of dividend) and growth, which of the above do I sell?

Cam.
Read Answer
Asked by Cameron on January 27, 2020
Q: I am in my early 30's. In terms of creating a strategy for buying and selling stocks shouldn't I just always be buying stocks, even if the market goes down?

If I have a 30-year run way until I start withdrawing or using the funds wouldn't it be best to just find great companies to average into?

Your thoughts are greatly appreciated in advance.

Thanks,

Dave
Read Answer
Asked by David Michael on January 07, 2020