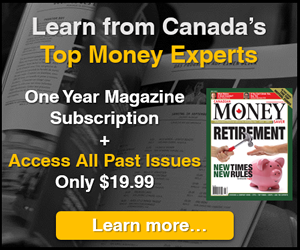 5i Recent Questions
Q: Hi,
I'm trying to create a well balanced bond fund for that portion of my portfolio and have come up with this: HFR-T, CBO-T, CLF-T, TLT, XBB-T, CVD-T, SHY, FLOT, IVOL, BNDX, VSG-T
I guess I should have something that will generate monthly income as well? If I am overdoing this, please let me know...it seems like a lot of holdings. Is there a better way? A mutual fund?
Thanks.
Read Answer
Asked by Gregory on May 13, 2020
Q: A question about corporate bonds from Gary posted April 14, was answered with "We would prefer to comment on individual issues that your broker might have rather than list several that might not be available." I see that your income portfolio includes CVD. This ETF seems to be not very large and not very liquid; is that correct? If so, I would otherwise be leery of taking a position; but here it is in the portfolio. Is it indeed something that is recommended? If not, is there another ETF that would be better? Or is an ETF not the way to go because of the potential failure of some bonds in any basket? Thanks,
Read Answer
Asked by Leonard on April 15, 2020
Q: ..how do you think HFR and CVD will perform as interest rates skid along the bottom?
Read Answer
Asked by Curtis on March 16, 2020