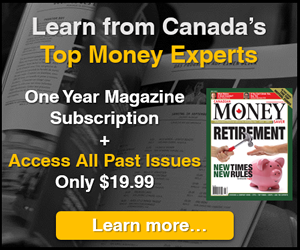 5i Report
OCT 16, 2018 - Cinema operator facing several headwinds including slow growth. Still a well-run company with cheap valuation and near monopoly. Rating downgraded a notch to 'B+'.
Download Report

5i Recent Questions
Q: How did they do?
Read Answer
Asked by Tom on February 15, 2019
Q: What stock would you replace CGX if sold today? Looking for a replacement from the same sector.
Read Answer
Asked by on January 21, 2019
Q: I am a long term holder of CGX (retired, diversified portfolio, like the monthly dividend). I have caught the falling knife a few times on this one, as I expect a number of others have as well. The diversification story is supposedly a 2019-2020 event, but until that kicks in, we are for the most part at the mercy of the proverbial "movie slate". Now that the current new movies have hit the theatres over the Christmas period, I am wondering whether this new batch (Aquaman, Mary Poppins, etc) can be considered a strong slate or not? How do the box office numbers look and what do you think the impact might be on the next quarter or two for CGX? At a 7+% dividend, I am ok with that plus a little bit of rebound growth. I have some further top-up money set aside that could be deployed towards CGX and elsewhere. Your thoughts? Thanks...Steve
Read Answer
Asked by Stephen on December 27, 2018