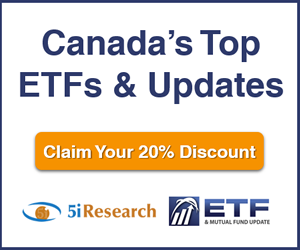 5i Recent Questions
Q: For an infrastructure play, which would you prefer or do you have other suggestions? I was considering Brookfield Infrastructure as a one-stop shop but I have reservations about the Brazil exposure. Thanks.
Read Answer
Asked by Michael on October 24, 2018
Q: For a TFSA, which one of these two stocks would have better growth potential, noticing that TFII is at an all time high and ALC is considered a strong buy.
Thank you for your input!
Read Answer
Asked by ziggy on September 14, 2018
Q: I have held CNR and ALC for my transportation exposure for the last several years. I am not impressed with ALC's performance. Is TFII a good switch for ALC? TFII has had a good run and I am underwater on ALC.
Read Answer
Asked by Eric on September 06, 2018