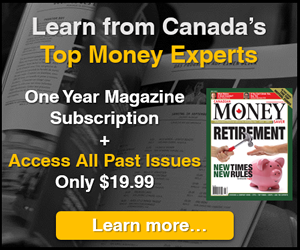 5i Recent Questions
Q: Algoma Central issue regarding cancelled order for ships has been resolved inter favour. Please comment on ALC going forward.
Read Answer
Asked by Marilyn on February 01, 2019
Q: Would you mind commenting on ALC's 3rd quarter numbers released in early November?
Thanks,
Jim
Read Answer
Asked by James on December 14, 2018
Q: For an infrastructure play, which would you prefer or do you have other suggestions? I was considering Brookfield Infrastructure as a one-stop shop but I have reservations about the Brazil exposure. Thanks.
Read Answer
Asked by Michael on October 24, 2018