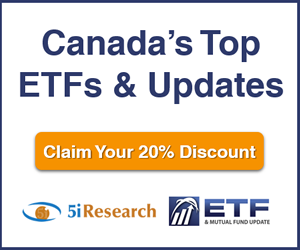 5i Recent Questions
Q: Which companies you think are leading in quantum computing technology.
Read Answer
Asked by Vinod on May 11, 2020
Q: I am considering selling my shares in ENB and using the funds to top up my holding in BAH. What are your thoughts on this move?
This would be in a registered fund. There is no tax loss advantage. I am interested in total return whether it be dividend or capital gain over the next 2-3 years.
Read Answer
Asked by Elliott on March 31, 2020
Q: What US stocks is 5i staff currently buying and why?
Read Answer
Asked by Marco on March 24, 2020