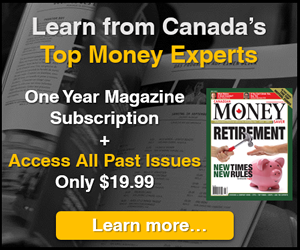 5i Recent Questions
Q: Cannabis companies were hot a couple of years ago, and now the bad news is coming in. There really is a product here, though, and over several years there should be a reward for those willing to hang on.
I'm thinking to buy an ETF, or maybe Canopy, sometime in the fall during tax loss season. What think thou?
Read Answer
Asked by John on September 24, 2020
Q: I have been watching volatility within a narrow range for Royal Bank and Canopy Growth (WEED)for months now. I have $96 RY options for January 21 and same date for WEED $30 options. Are you optimistic about either or both increasing by 20% or more in the next six months?
Read Answer
Asked by William on July 29, 2020
Q: Hi,
Considering the debt level, cashflow and which of the company would have a bigger up side?
Thank you
Read Answer
Asked by Edward on June 02, 2020