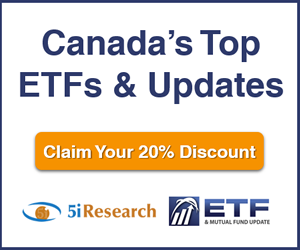 5i Recent Questions
Q: Do you see this stock recovering and if so what level would you see it trading back up to. Is there any fundemental support at any level. For the long term 3-5 years would you be comfortable holding this name here?
Read Answer
Asked by Aleem on November 29, 2019
Q: As speculation, which mariuana co. has the best chances

You are great Lorraine
Read Answer
Asked by lorraine on November 27, 2019
Q: I read an article earlier this week about convertible debt in the cannabis industry. I think the company was Canopy. The exercise price on the convertible debt was reduced considerably to entice the bondholders. I assume creating more potential downside for the shareholders. In any case, my question relates to the management rights to proceed with such a move. Is it voted by the shareholders ? What would the alternative be ? Borrowing at higher cost ? If no event of default has occured on the bond (maybe there was a default?), why give a better deal to the bondholder ? Can you please provide general comments about debt holders rights vs management/shareholders rights. Thank you.
Read Answer
Asked by Pierre on November 20, 2019