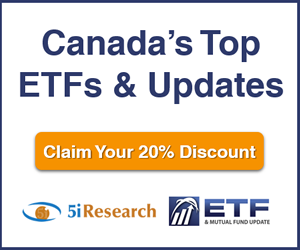 Aurora Cannabis Inc. Stock Analysis Report
Should Aurora Cannabis buy Alcanna?
We take a look at the pros and cons of whether the pot producer should acquire the cannabis retail company. Read the investment research and access a free trial here. Some items we consider: Bootstrapping of earnings, Contrast in valuations, Strategic rationale, Potential limits to market share.

5i Recent Questions
Q: Were you on their quarterly conference call yesterday? Your thoughts?
Thanks.
Read Answer
Asked by Graham on February 13, 2019
Q: My daughter holds the above cannabis stocks in her TFSA all,of which are offside between 13% ACB, AUSA 87% and GENE 40%. Are any of these worth holding or should she bail?
Read Answer
Asked by Robert on February 06, 2019
Q: Thank you for your work on these stocks. Interesting!

With regard to ACB, I see a market cap of $9B an $50M in sales. I guess their 25% participation in CLIC comes from an equity raise ? If so, how did they justify the dilution to their shareholders ? I suppose having a retail platform ready to go and 25% of an operating company is a positive although bought with very expensive stocks... I am interested in your comments. Not sure if my reasoning is correct. Also, with 25% ownership of CLIQ, are they now in charge ?
Read Answer
Asked by Pierre on February 04, 2019