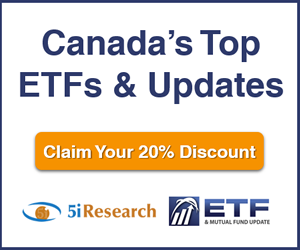 Aurora Cannabis Inc. Stock Analysis Report
Should Aurora Cannabis buy Alcanna?
We take a look at the pros and cons of whether the pot producer should acquire the cannabis retail company. Read the investment research and access a free trial here. Some items we consider: Bootstrapping of earnings, Contrast in valuations, Strategic rationale, Potential limits to market share.
5i Recent Questions
Q: Hello 5i Group,
I was thinking that it was time to take a position in one of the above Cannabis stocks. What is your opinion on the idea and if positive, which would you prefer?
Thanks, for your always great opinions.
Ken

Read Answer
Asked by kenneth on February 03, 2020
Q: Does the ACB.TO can survive bankruptcy ? Is the company getting ready for that ?

What do you think ? When can we determine that it's ready for bankruptcy ?

Thanks,
Read Answer
Asked by Prakash on January 08, 2020
Q: Most mj stocks are down -80% from their "highs"

Was this a market bubble much like jr mining stocks in 2007? Were participants led by greed to speculate in assets which they did not know how to value?
Read Answer
Asked by malcolm on January 06, 2020