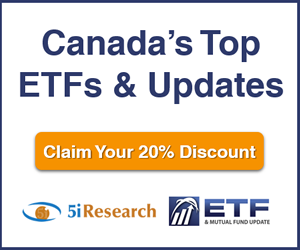 Aurora Cannabis Inc. Stock Analysis Report
Should Aurora Cannabis buy Alcanna?
We take a look at the pros and cons of whether the pot producer should acquire the cannabis retail company. Read the investment research and access a free trial here. Some items we consider: Bootstrapping of earnings, Contrast in valuations, Strategic rationale, Potential limits to market share.

5i Recent Questions
Q: What would be your top 3 picks in the marijuana space?

Thanks
Read Answer
Asked by Amy on June 10, 2019
Q: Aurora or Weed? Which one would you buy today and why?
Thank you so much.
Read Answer
Asked by Ulrike on May 01, 2019
Q: Hi there,

I was wondering if you knew of any Canadian listed ETFs that would be suitable for cannabis US MSO exposure.

Also, if one wanted to exposure, would you recommend an ETF such as MJJ, HMJR or HMMJ - or would you sooner buy a basket of a few big Canadian players?

Thanks!
Read Answer
Asked by Michael on April 05, 2019