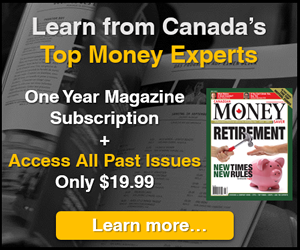 5i Report
NOV 28, 2019 - Knight makes an acquisition of a Latin American pharmaceutical company and turning a significant portion of its own idle (cash) assets into a fully operating business. The company looks well set up for the future. Rating maintained at 'B+'.
Download Report
5i Recent Questions
Q: I am trying to quantify the new political risk owning this name. With the transaction for GBT being in Brazilian Reals I expect most of its revenue is in Brazil, however your report mentions Argentina and Chile as potentially unstable and there is a total of 10 Latin countries it operates in.
Can you break down the revenue sources for GBT by country please?
Read Answer
Asked by Jeff on December 09, 2019
Q: I have nothing relating to the Healthcare sector and would like to fill this gap. Considering both the Canadian and US markets, what are your best suggestions?
Much appreciated. RAM
Read Answer
Asked by Ray on December 09, 2019
Q: With long term growth and limited downside protection being the goal. In what order would you consolidate to one name?
Read Answer
Asked by Jeff on December 04, 2019