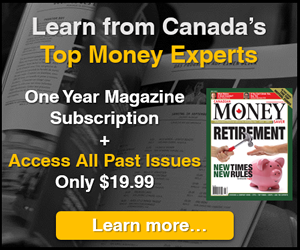 5i Report
APR 01, 2017 - Pharmaceutical company focused on later stage commercialization of drugs. Lots of cash on the balance sheet, strongly performing loans and being one of the only performers in Canadian healthcare justify a rating upgrade to 'A-'.
Download Report

5i Recent Questions
Q: Hello, I am looking to add IHI to the healthcare allocation of my portfolio (10%) but would like to sell one existing holding first. Current healthcare related holdings are JNJ, ABBV, GUD and SIS (although I have SIS filed under Industrials). My question: which of JNJ and ABBV would you advise selling? Thank-you.
Read Answer
Asked by Stephen on June 20, 2018
Q: Risky but growth possible similar to pho,which other stock would you recommend?
No consideration to sectors.
Read Answer
Asked by Nizar on June 15, 2018
Q: Good morning
Could you name a few other companies that you cover that have management quality similar to CSU

Thank You
Clarence
Read Answer
Asked by Clarence on June 13, 2018