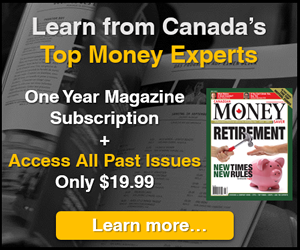 5i Report
SEP 19, 2018 - Specialty Pharmaceutical company focused on later stage commercialization of drugs. The company continues to hold on to a high balance of cash, waiting for the right opportunity. Despite strong fundamentals and management, the increased opportunity cost and stock trading sideways justify the rating to be downgraded one notch to 'B+'.
Download Report

5i Recent Questions
Q: Looking at the BE portfolio, which are the 4-5 companies with the best balanced sheets?
Read Answer
Asked by Christian on August 19, 2019
Q: Is the recent marginal and probably temporary rise in Knight's share price due to the surprise revelation that the Company had purchased over 4.5 million shares under the 12.5 million repurchase program within about a month from the start date? It's a bit ironic that Medison's meddling has caused the share price to flatline which helped Knight by allowing them to buy cheap stock! Go Meir...
Read Answer
Asked by Steven on August 14, 2019
Q: The worst kept secret is that GUD wants to buy Paladin Labs back from ENDP. As ENDP continues to get crushed by its debt and seemingly more desperate by the day, I would assume that this puts GUD is a better position with each passing moment.
If this is the case, shouldn't that make GUD more valuable?
Read Answer
Asked by Mike on August 14, 2019