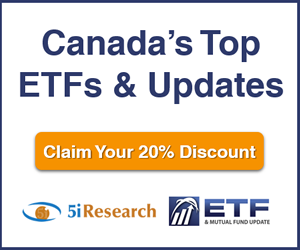 5i Report
SEP 19, 2018 - Specialty Pharmaceutical company focused on later stage commercialization of drugs. The company continues to hold on to a high balance of cash, waiting for the right opportunity. Despite strong fundamentals and management, the increased opportunity cost and stock trading sideways justify the rating to be downgraded one notch to 'B+'.
Download Report

5i Recent Questions
Q: If you had to pick one to add to today in a TFSA which would it be?
Read Answer
Asked by Andrew on May 21, 2019
Q: I own all of these in equal weighting (7% each). Down quite a bit on NFI. Just seeing if I should keep it and give it the long term (10 years) to provide a good return or sell because there is a better company to replace it with for a better long term performance at this point. Any other recommendations as I do have some cash side lined at this point (30%).
Read Answer
Asked by Ryan on May 16, 2019
Q: Do you think that Medison will now start selling off their considerable position in GUD? I know it's not in their interest to dump quickly and crash the price, but I can't see them being supportive of the company going forward. How do you see this playing out now?
Read Answer
Asked by Kelly on May 15, 2019