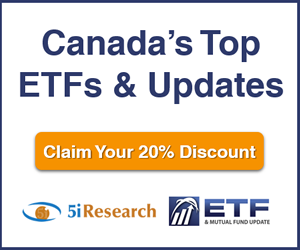 5i Report
SEP 19, 2018 - Specialty Pharmaceutical company focused on later stage commercialization of drugs. The company continues to hold on to a high balance of cash, waiting for the right opportunity. Despite strong fundamentals and management, the increased opportunity cost and stock trading sideways justify the rating to be downgraded one notch to 'B+'.
Download Report

5i Recent Questions
Q: of all the companies listed, I currently have the same percentage of holding that is in the 5i portfolio. Which of these stocks would you be comfortable buying today and making it a 4-5 % holding as I have some cash and would like to average down. I am a young investor with a long horizon as these stocks are all in my RRSP.

Thanks
Read Answer
Asked by on October 09, 2018
Q: With the patent protection now extended for drugs for two years longer, do you have any suggestions as to co's in that space that might benefit?
Read Answer
Asked by Steve on October 05, 2018
Q: Can you please comment on the news out today RE Jaguar Health and itís impact?

Thanks
Read Answer
Asked by Reza on September 25, 2018