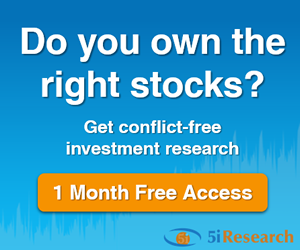 5i Report
APR 01, 2017 - Pharmaceutical company focused on later stage commercialization of drugs. Lots of cash on the balance sheet, strongly performing loans and being one of the only performers in Canadian healthcare justify a rating upgrade to 'A-'.
Download Report

5i Recent Questions
Q: Knight, Celestica and Lundin Mining are all trading at close to 1:1 price to book (per the Globe). Is that meaningful at all for any of these companies? Is it a "value" indicator that suggests better days may be ahead? Your thoughts, please. With thanks.
Read Answer
Asked by Christopher on December 12, 2017
Q: Cipher is improving and the stock is trending up. With that being said, Knight looks better for the long term if they ever deploy their cash hoard. I currently have a half position in Cipher where a tax loss can be harvested. Take the tax loss and top up my position in Knight while it's down?
Thanks!
Read Answer
Asked by WAYNE on December 08, 2017
Q: I have been watching CZO CLR GUD NLN PLI and GPS for some time and I am considering buying into some of these Companies at these current low prices. I have 2 questions. a) Are the fundamentals sound?? and b) How would you rank them for mid term growth. Thanks for your considered opinion
Read Answer
Asked by Bob on December 08, 2017