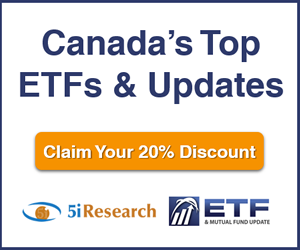 5i Report
APR 01, 2017 - Pharmaceutical company focused on later stage commercialization of drugs. Lots of cash on the balance sheet, strongly performing loans and being one of the only performers in Canadian healthcare justify a rating upgrade to 'A-'.
Download Report

5i Recent Questions
Q: Please comment on earnings. Thanks.
Read Answer
Asked by Chris on August 10, 2018
Q: What would be your top picks in the small cap sector outside the TSXV
Read Answer
Asked by James on August 13, 2018
Q: Good morning Team! I would like to thank you all for the amazing technical work that you do for me! I work full time and it would be impossible to spend the time required to research companies.(even though I would love to) Above is a portfolio that I started and I am wondering what you would suggest to add? Investment timeline 10+ yrs.
Read Answer
Asked by Brad on August 10, 2018