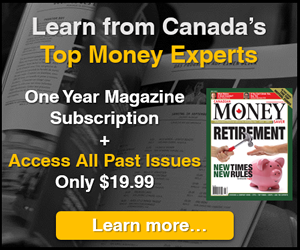 5i Recent Questions
Q: With the possibility of a pending recession in the next year, would you recommend selling one of the following bond funds: ZLC, XBB and ZHY?
Read Answer
Asked by Danny on September 23, 2019
Q: Please rate these as BUY; HOLD; or IGNORE. My purpose, of course, is market down turn protection.
Read Answer
Asked by Terry on August 26, 2019
Q: I hold about 12% of our fixed income in ZHY, the balance in ZAG. If we are heading into recession, default rates my rise but interest rates may fall. Does this holding make sense for a balanced (60/40) portfolio, retired investor living off the income. Capital preservation is important but volatility is expected and tolerable. Thanks for the fine service! Jim
Read Answer
Asked by Jim on August 15, 2019