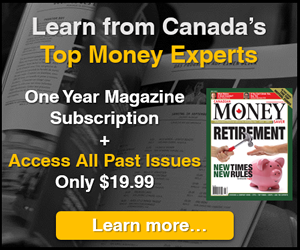 5i Recent Questions
Q: Can you comment please on YGR regarding the debt load versus the leverage if the underlying energy prices move upward and the healthy insider buying. Am trying to weigh how the company fares under different scenarios.
Thanks
Read Answer
Asked by Randy on December 24, 2019
Q: In a recent answer to a question on an oil company, you mentioned that it is hard to be optimistic on a company if you don't like the management team. So my question is, which of the management teams in the oil sector would you want to align yourself with, and why? Alternatively, which of the management teams would you not align yourself with? Please deduct as many credits as necessary to fully answer my question. Thank You.
Read Answer
Asked by dean on November 22, 2019
Q: WIth the Q3 report just out, have any of the team had a chance to read the report?
I see capex spending will go up by 10 million for this year, Cashflows are positive along with net income, I guess that might be the best we can ask for in the oil sector. What are your thoughts of the report?
Read Answer
Asked by Barry on October 31, 2019