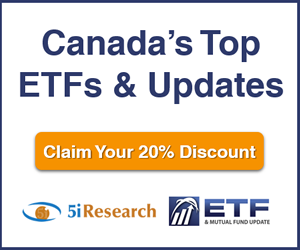 5i Recent Questions
Q: I'm looking to add some REITs to my portfolio. Could you comment on the following REITs? Would you suggest holding all 4 as they have different holdings? If not, could you provide a ranking of your selections?
Read Answer
Asked by Richard on June 02, 2020
Q: What is your opinion and outlook on the above noted REITs? Is now a good time to buy? If you where to get into REITs now what order would you put the above companies in?
Read Answer
Asked by Frank on May 28, 2020
Q: Hi my question today is on REITs. I started to buy these three reits as they are under .9 tb ratio. value. Because of there much lower price the dividend is awesome. This pandemic is the reason for there price reduction. Are they over sold and probably the next sector (industrial reit) to bounce back ? The people that are renting there property ex;Walmart are doing ok. If not a good time to buy when is ?
Read Answer
Asked by Hubert on May 20, 2020