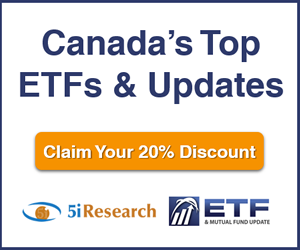 5i Recent Questions
Q: Good Morning all;
With the rather positive quarter numbers released today, what is your opinion of this company going forward? Any catalysts that you see going forward? Thanks!
Read Answer
Asked by Jerry on October 31, 2019
Q: With the Bloc doing so well in the election and the PM sure to lavish our taxes their way, what companies generate a lot of income from Quebec, and/or are candidates for charity ? Thanks.
Read Answer
Asked by Paul on October 23, 2019
Q: Good morning,
Can you please comment on the remaining assets of SNC (after its sale 10% of the 407) and would they represent( along with the general business of the company) a takeout opportunity for a competitor, perhaps at higher prices than the current market value,

Thank you,

Read Answer
Asked by Brad on August 09, 2019