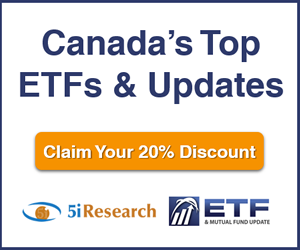 5i Recent Questions
Q: I own both TRP long time and Enb a year. I was thinking of selling one. Which one would u keep. I also own small position in KEY. I am up on TRP and almost even on ENB
Read Answer
Asked by brian on July 02, 2019
Q: Hi Team,
I am down 20% on VET and was thinking of switching to KEY. Is this advisable? Please comment.
Cheers,
Read Answer
Asked by Harry on June 19, 2019
Q: Looking to add to the energy sector would like your opinion on vet and key and which would be looking to be the best in today's market other holding's include enb,ata,ad.fru I'm underweight energy.
Read Answer
Asked by Dennis on June 06, 2019