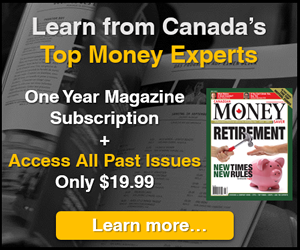 5i Recent Questions
Q: Taking a big drop today. Is there news that i missed. This one is usually a fairly steady trader so.....

Read Answer
Asked by kelly on November 08, 2019
Q: Peter,

Please provide a list of your favourite REITS for a taxable account. The main focus being on stable, increasing, sustainable payouts as opposed to a high current yield.


Thank you

Paul
Read Answer
Asked by paul on November 05, 2019
Q: I am considering adding BPY.UN to REITs already owned in my RRSP..This would raise my allocation from 11% to 14%. Do you like this move? Thanks for your great service.
Read Answer
Asked by Allen on October 29, 2019