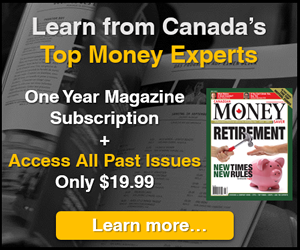 5i Report
JUL 16, 2020 - With consistent cash flows and a low payout ratio, IIP can maintain its conservative position without taking on unwarranted risk. Rating upgraded to 'B+'.
Download Report
5i Recent Questions
Q: Hello 5i Team
Thank you for the new update on Interrent REIT.
Reviewing the new report on Interrent REIT, the Peer Relative Evaluation section compares Interrent against ten REITs, however only two of the ten REITs (CAR.UN & NVU.UN) are in the residential apartment sector.
1 - Please comment on how companies are selected for the Peer Relative Evaluation section.
2 - Would it be more appropriate to compare Interrent against the major residential apartment REITs (BEI.UN, CAR.UN, KMP.UN, MI.UN, MRG.UN, NVU.UN) than to the Office, Industrial, Retail REIT section?
3 - Also given NVU.UN is subject to a takeover, is this a reasonable comparison?
Thanks

Read Answer
Asked by Stephen on July 21, 2020
Q: I know Chartwell is and will be under scrutiny under the current context. I fell in love with the drip and the monthly high dividends not so much the stock.

What would be your 2-3 suggestion to replace it with? Considering I want a high monthly div that a can drip without investing 100k in!

Thanks
Read Answer
Asked by Claude on July 17, 2020
Q: At today's levels, any preference between IIP and CAR.UN? Thanks.
Read Answer
Asked by Jeff on June 08, 2020