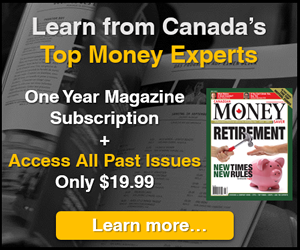 5i Recent Questions
Q: Hi group I believe that Tech + health + gold will be the leaders when we come out of recession. Can you give me a list of 2 ETFs for each sector along with 2 individual stocks you like for Canada + USA. Am also interested you take on my sectors that will lead the recovery and should I start picking away or wait ??? (I believe the market are vastly overbought and does not factor in the economic reality that the virus is going to do to the market. Please deduct credits at your discretion.
Read Answer
Asked by Terence on May 21, 2020
Q: Hello Peter,
I'm interested in investing in biotechnology stocks (you know, the ones who will stop the next plague!), but don't want to 'stock pick'. Can you please suggest an ETF that focus on that sector. (I'm partial to Vanguard ETFs, if possible.)
Thanks!
Read Answer
Asked by James on May 12, 2020
Q: Which Biotech and Semiconductor ETFs would you recommended, in order of preference? I do not have any exposure to these sectors.
Read Answer
Asked by Satish on April 30, 2020