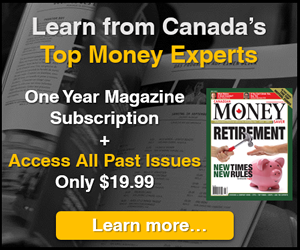 5i Recent Questions
Q: Looking to add to my gold exposure (currently a small position in GLD). Can you let me know your preferred choice for a:
1. Gold ETF
2. Gold Miner/Producer
3. Gold explorer
4. Gold - high risk/high opportunity
5. Gold...? something alternative here, perhaps like GoldMoney

Thx.

C.
Read Answer
Asked by Cameron on August 25, 2020
Q: Do you know a web site where it could be easy to know the AISC costs for gold miners, mines' lifespan, etc .. Kind of ranking lists, without going thru each producer data. Otherwise, do you have similar info for the most popular producers? … Gold be with you ..
Read Answer
Asked by Denise on July 29, 2020
Q: Hi,

Im looking to buy gold in US market as I own XGD in CDN market. What do you recommend?
Read Answer
Asked by Graeme on July 28, 2020